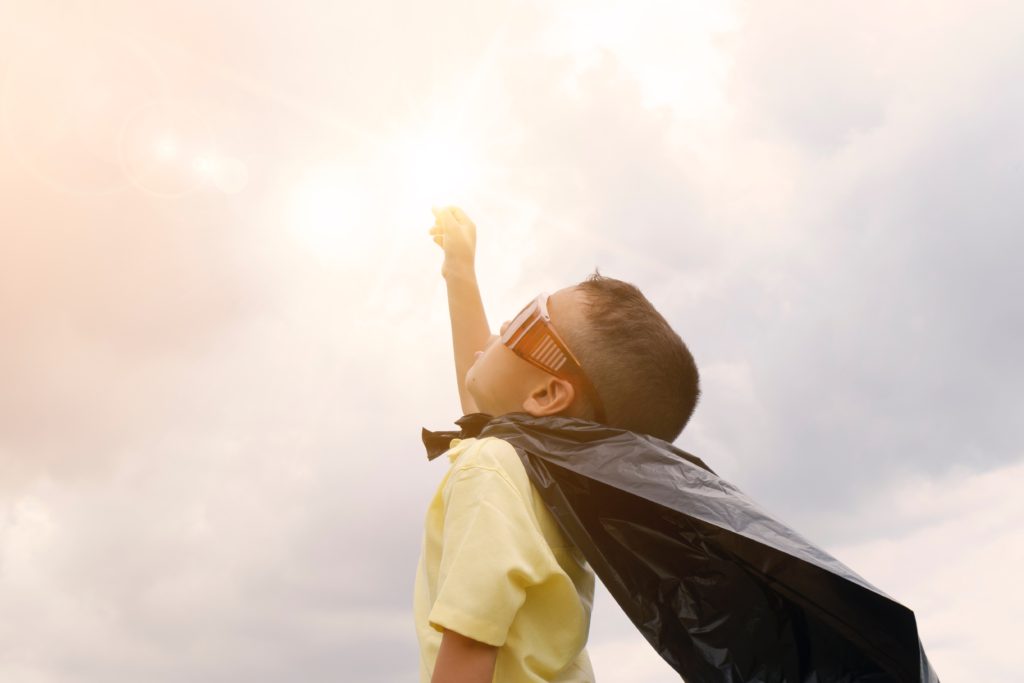 Screen Time Alternatives to Entertain Toddlers
Today we're sharing screen time alternatives to entertain toddlers because let's face it, toddlers are busy little people! They're curious, imaginative, have lots of questions, and are capable of doing amazing things! Toddlers need lots of creative outlets to explore and we as caregivers, parents, and teachers are here to provide those outlets in healthy doses! So let's talk toddler screen time alternatives!
Sensory Play Table
Sensory play tables are a great way to engage the senses and spark curiosity! You can change out the options available each week here are just a few ideas for the sensory play table: water, sand, playdough, toddler tweezers, sorting and or lacing beads, crinkle materials, foam stamps, moon sand, Monkey Noodles , and WikkiStix
A Felt Board and A Busy Board
A busy board can provide hours of entertainment over a period of months! Toddlers can examine, explore, and keep themselves busy as they attempt to master zippers, buckles, snaps, latches, hooks, gears, levers, locks, and laces.
A felt board can be another source of fun and creativity with boundaries. Your toddler can have a daily felt board where they get to decide if it's rainy or sunny, hot or cold. They can have a family tree or a holiday board. Maybe your toddler is learning about setting a table or sorting things in order of size. Use felt to create a screen on t.v. as a screen time alternative!
Books on Tape/CD
While there's no replacement for sitting and reading with your child, books on tape or CD are a fabulous supplement. The Pout-Pout Fish, Is Your Mama A Llama, and The Caboose Who Got Loose are treasured favorites with the toddlers we've worked with! As they hold the book in their hands the story is read to them. The characters come to life from the pages and your little ones will have lots to share with you.
Songs that Teach
Kids love to sing and dance so why not get some learning in there! There are songs that teach just about anything, so using them as screen time alternatives is super-duper smart! The cleanup song, the ABC song, sight words, planets, days of the week, months of the year, and the teeth brushing song are just a few examples! Songs are the way we teach our kids, teach our kids, teach our kids, songs are the way we teach our kids new concepts and procedures!
Blocks
From wooden and magnetic blocks to bumpy sensory blocks to Legos, toddlers love to stack, build, show off their creations, and of course, knock 'em down! A castle, a house, a bridge, and a ship, all magnificent time-consuming projects that require concentration and focus!
Art
Art is a form of self-expression! For toddlers who are eager to talk and share their ideas, art allows them to do so in a magical way! Finger paints, macaroni necklaces, watercolors, acrylic paints, paper mache', crayons, pencils, glue, sticks, and strings, there are endless possibilities!
Hot Wheels
Wheels that spin at record speed as they jump ramps made of books through hallways and kitchens, working doors, a variety of colors and car and truck types, hot wheels do not disappoint! Toddlers and Hot Wheels go together like pb&j!
Yoga
Okay, I'll admit when I first heard if kids yoga I thought there were no way kids this young would be still long enough to do yoga! I was right! Well, I was also wrong! Kids yoga is so much more than being still. It's fun, silly, involves movement, and mindfulness. Our partner, Grow Family cracked the code for kids yoga and provides our community with something as unique as your toddler! Check 'em out!
Many of the things listed in this blog can easily be packed into a travel box or bag so your little big guy/girl can be entertained on the go! At The Jax Baby Company, we're not anti-screen time, we're all about options! We know these screen time alternatives will be a huge hit!
Our team of fully vetted, compassionate, and knowledgeable specialist are here to assist at the most pressing time in your life! You owe it to yourself and family to have the best at home!
Happy Birth & Parenting,
~Elizabeth