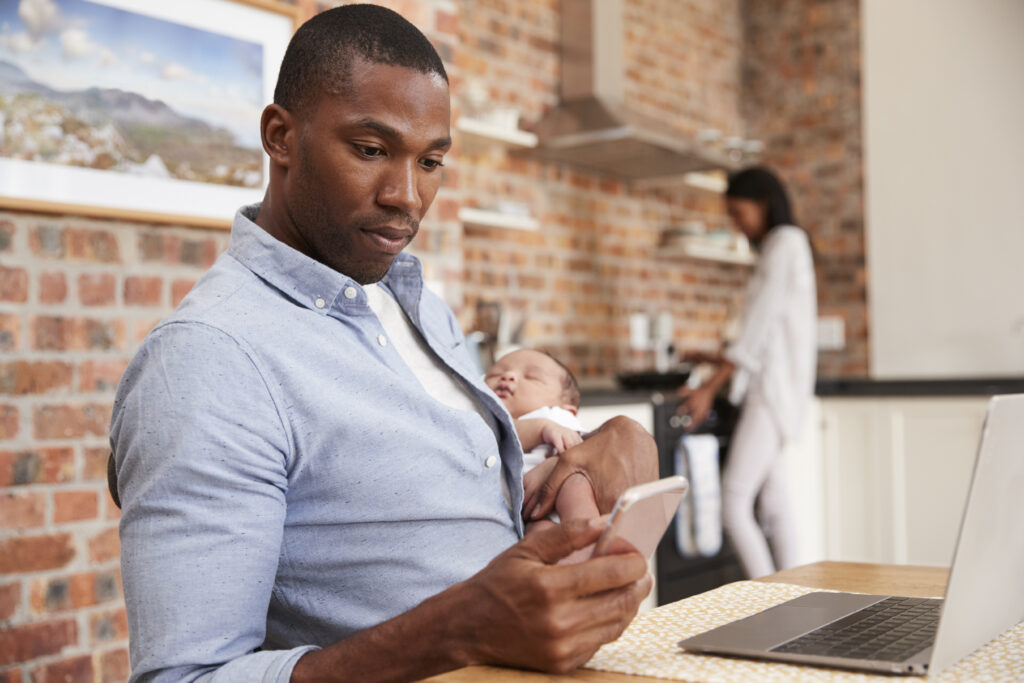 Services
Professional Services for Birth, Newborn, and Fourth Trimester:
Private Classes| Planning & Consulting | Healthy Sleep for the Entire Family | One-on-One In-Home & Virtual Support for Parents & Grandparents with Babies | Travel & Vacation Support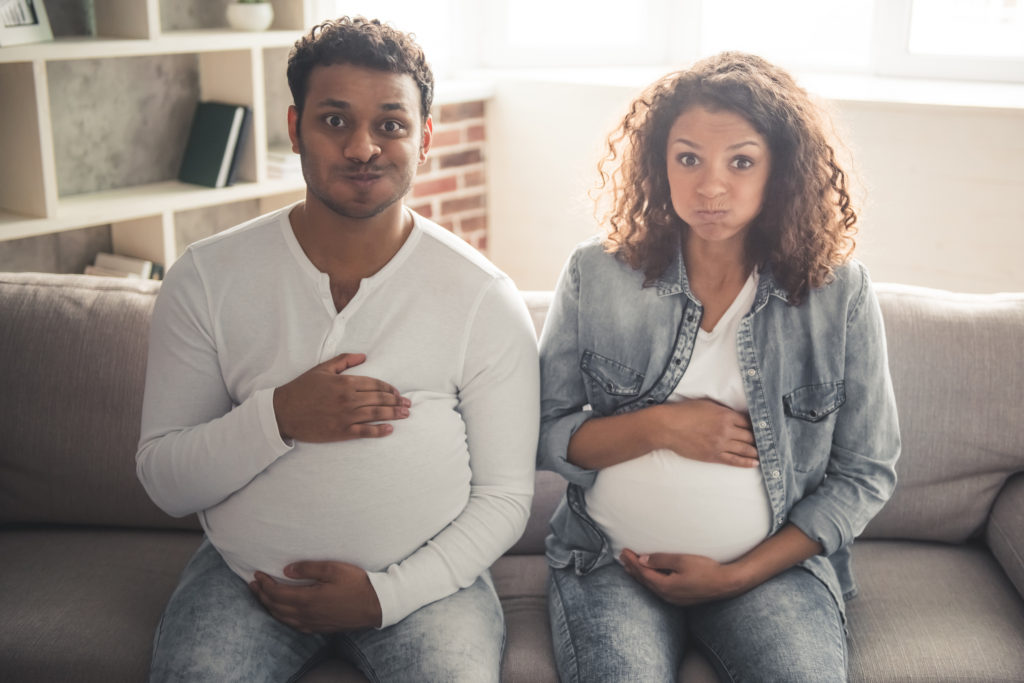 Every parent wants to feel prepared, comfortable, and have a satisfying birth experience. That means different things to different people! Our classes are unique to you, private, in-person, or virtual classes. You'll prepare in a fun and informative way and approach birth, parenting, and your own intimate relationship with more confidence. Parental education services that resonate with you!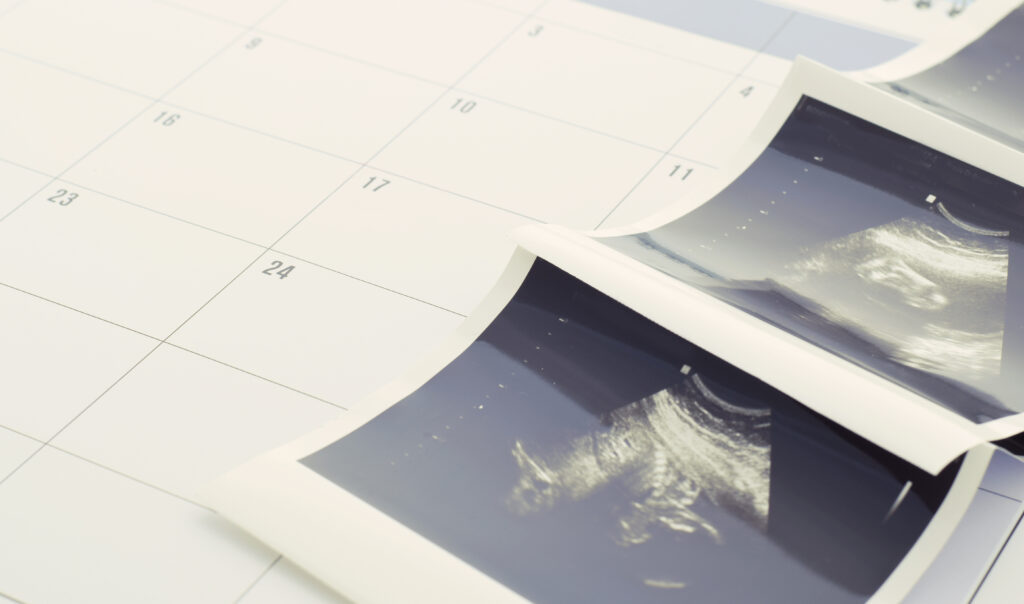 The power isn't always in the plan itself, sometimes the power is in the process. This is true for birth! There's nothing more powerful than knowing your options, deciding what is right for you, and communicating your needs in the moment! Not everyone wants or is permitted to have an extra support person at the hospital! Cue the personalized birth plan we cultivate just for you! For postpartum the power of the plan is in the seamless execution so that you have what you need when you need it most; after birth. A plan written so well even a mother's helper could do it!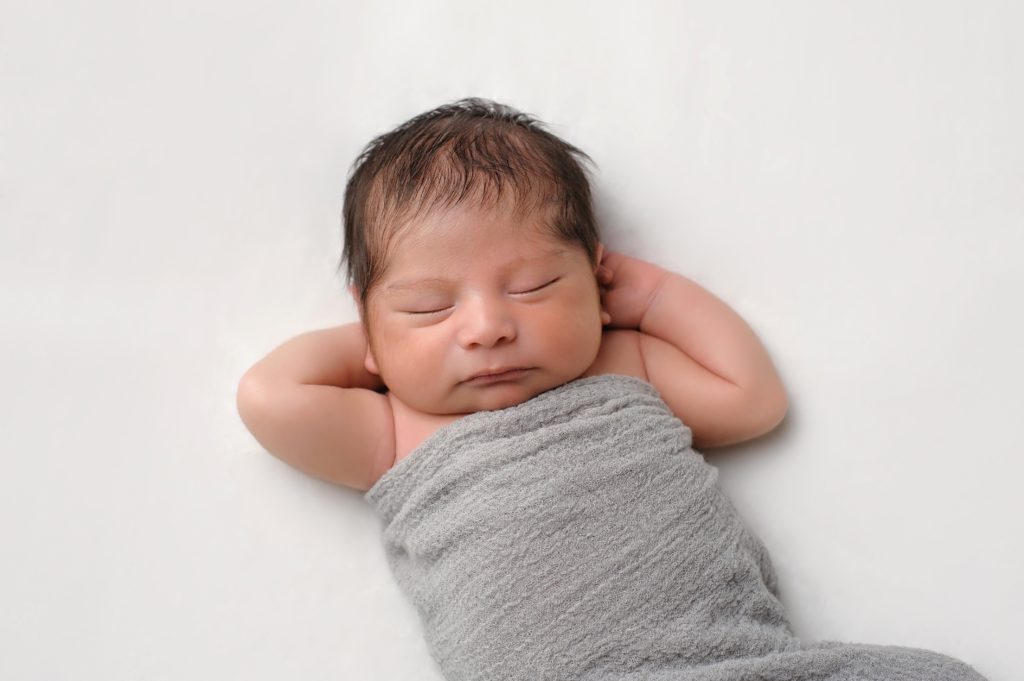 Being a parent is a special kind of exhausting, we know! The nights are long, but the years are short! Getting good quality sleep after having a baby means you will have the energy you need to be the best parent you can be. Exhaustion isn't something to wear like a badge of honor, it can be dangerous and affect all aspects of your life. Is your baby getting enough age-appropriate sleep to be truly happy and healthy? You're exhausted and are quickly coming to grips with the thought of being sleep deprived for-e-ver! You do not have to accept this, sleep support is life-changing!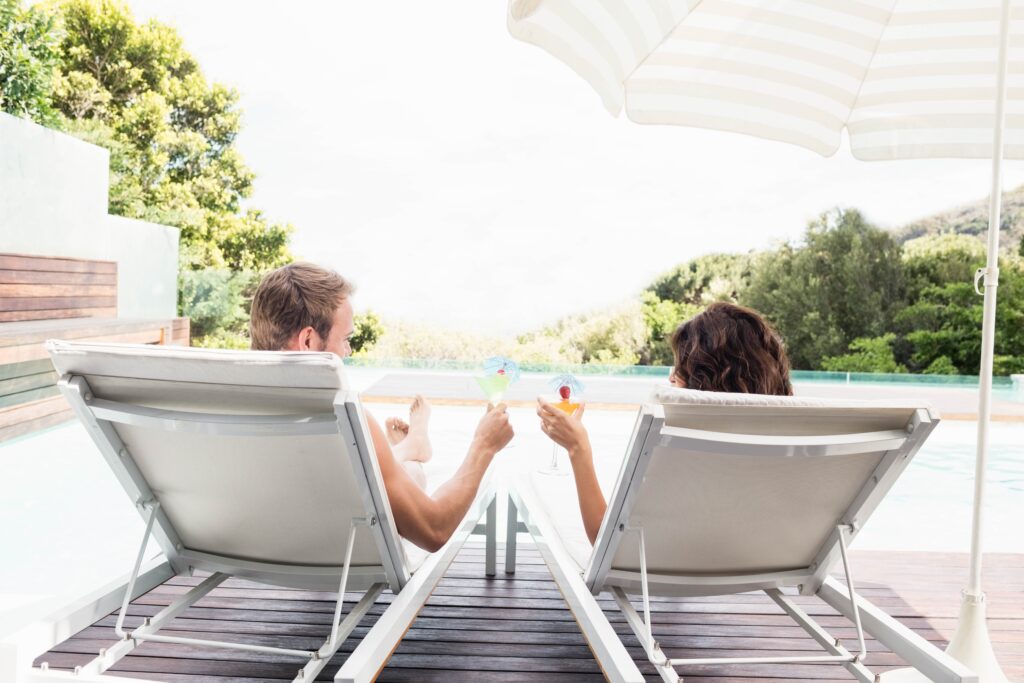 Our travel and vacation support specialists are here to professionally and compassionately provide support to you and your family as you travel or vacation on the First Coast or as you travel to another beautiful destination! Yes, you can take us with you! The Jacksonville Baby Company has the perfect travel and vacation support specialist for your family!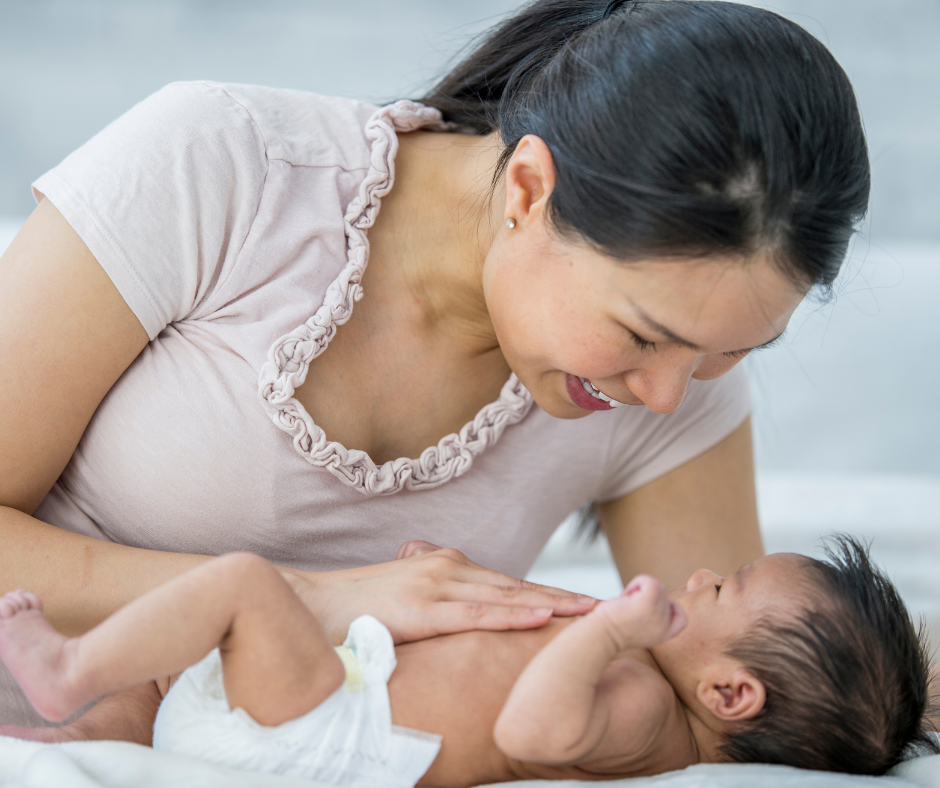 One-on-One In-Home & Virtual Support for Parents & Grandparents with Babies