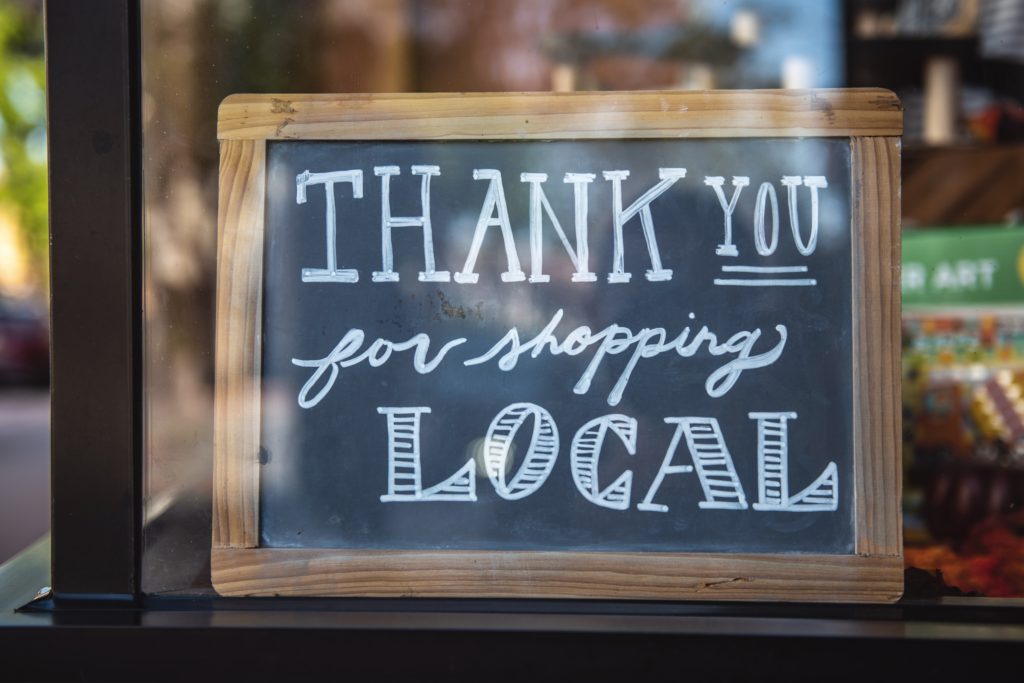 Support Local Families By Shopping Local
It's times like these that we need to support local families by shopping local. There' nothing like hitting that "buy now" button and receiving a package at your doorstep when you get home from work the next afternoon. We love ordering online as much as the next person, but do you know what we love even more? We love to support local families, caring for other families, all while caring for our own and supporting our community!
Stores are out of everything!
People are preparing in a way that is best for them. If you've been to the stores in the last week or have watched online the shelves are going bare. Stores are doing their best to restock, put limits on products to ensure they go further, and some are limiting hours to ensure the elderly have an opportunity to shop with less traffic. Some folx are stocking up on things like toilet paper and meat, others are planting gardens to in case this lasts a long time, some are having a Corona party and swimming. We knock no one for their methods during this time.
Support local families by getting to know them!
Find out who your local soap makers are. Hello, sanitation! Discover the crafters of washable paper towels in your area. What a great way to do something amazing for your family, another local family, and the environment at the same time! Artesian bread bakers, tea makers (immune system boost F.T.W.) beekeepers, food truck vendors, and service providers like The Jax Baby Company and Grow Family!
Here's a shortlist of small local businesses, some specials they're running, and ways to help you get started quickly! Support local families in Northeast Florida and our amazing communities within it! Make a huge impact, purchase small local!
Happy Birth & Parenting!
~Elizabeth Luke