"Since we started with Jax Baby Co. the day after I got home from the hospital, we've added on countless nights to our original package. We realized we needed the help yes, but also simply because these ladies are a godsend! They have become a part of our family these last 12 weeks- We love the whole team at Jax Baby Co.!" -Mary Lebioda
Hello, and congratulations on your newest BIG adventure!
Meeting the needs of today's families, The Jacksonville Baby Company is at the forefront of up-to-date, science-based education and one-on-one compassionate, professional support. Helping your baby (and ultimately you) get better quality sleep, make lasting memories of these fleeting moments, and feel amazing about the journey you're on, since 2013.
We want you to be equipped with the information you need to make the decisions that feel right for you! At the end of the day your happiness, your health, and your well-being affect your entire family!
We've all heard the terms, "happy wife, happy life," and "when mama isn't happy, nobody is happy"!
It's true!
With physical rest, nutritious meals, and someone who just "gets it" in your corner, you'll communicate more effectively, operate more efficiently, and have a more positive experience in your fourth trimester!
Thank you for choosing and trusting The Jacksonville Baby Company!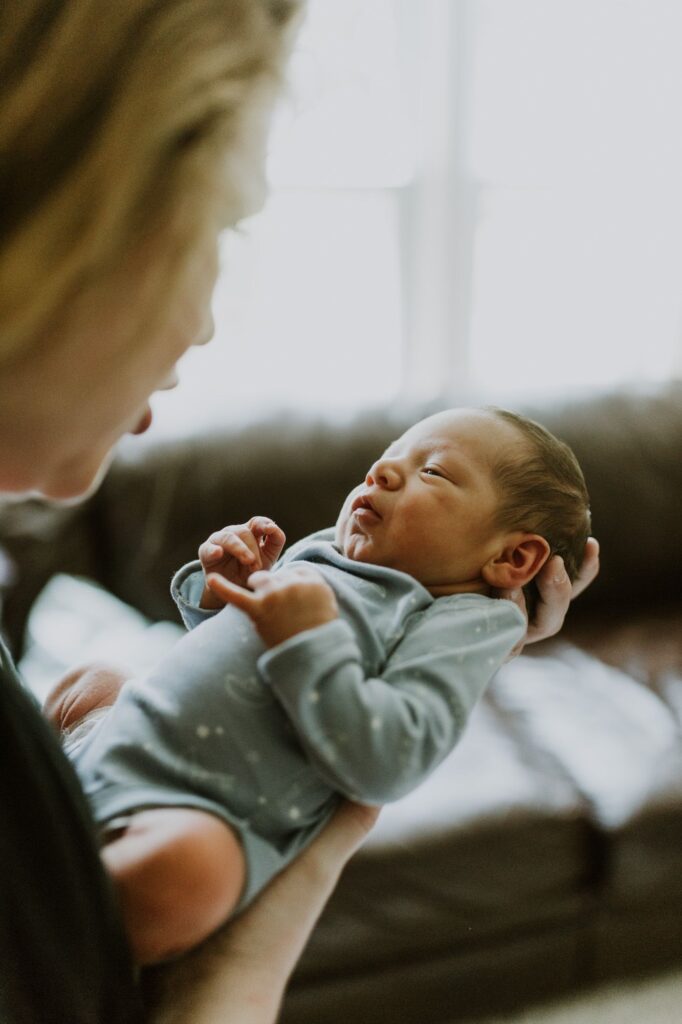 Don't forget to check out our Google reviews, they speak for themselves!
Learn how to maximize sleep, fast-forward your recovery, confidently care for your newborn, and create a lasting family bond with one-on-one in-home support that fits your lifestyle and schedule, and aligns with your values.
Contact us today to get you and your family off to an excellent start!