"I considered hiring someone for support during labor, but it was important for us to have an intimate experience. For that reason, we decided to take the ™Birth, Baby, Bond Course. We each walked away with so much confidence that we decided against hiring outside help. On the day I gave birth my husband did not disappoint. I owe that to The Jax Baby Company! My husband agrees, it was the best investment we made this pregnancy."~Megan Kirk
Why We Do, What We Do
™Birth, Bond, and Baby Courses tell a story that begins with a single step. The story encompasses birth and a parenting journey that is steeped in love, respect, and confidence. This empowering story is eagerly waiting to be written and shared, by you!
Respect, inclusion, and love should never be dependent upon how we need to give birth, become parents, or how we parent our children. There is no joy in judgment!
Many birth classes teach parents a single method for managing labor with an emphasis on achieving a specific outcome, a vaginal unmedicated birth. Placing immense value on only this way of giving birth slams the door shut on all the other possibilities. When this happens all other paths, tools, and ways of birthing our babies is lost.
These flawed teachings create the misconception that if you prepare in the "right" or "best" way, you'll achieve the "best" kind of birth, (deemed by many as an) an unmedicated vaginal birth.
That's simply not true. It's also harmful.
Facts: When parents learn about all of the moving parts and pieces rather than just one "way" or method to birth, medicated births, induced births, births utilizing an epidural, and even cesarean births can be as satisfying or more satisfying than an unmedicated vaginal birth.
Truth!
You can feel confident and empowered and have a satisfying experience no matter how you become a parent!
™Birth, Baby, Bond Courses were created with all parents in mind.
Placing value not on how one gives birth or parents, but rather how they felt through the process. We focus on the big picture; communication, respect, comfort, options, support, flexibility, mechanics, and how one can achieve a more satisfying birth and parenting experience overall.
Each of the ™Birth, Baby, Bond Courses uses current scientific research and evidence, as well and proven communication styles to help you birth and parent in a way that's best for you in the moment!
Parents have enjoyed ™Birth, Baby, Bond Courses one-on-one since 2013, and can now also sign up for in-person group classes and classes via Zoom & Google Meet.
Meet Elizabeth

Elizabeth Luke, the owner of The Jacksonville Baby Company has been a trusted educator and provider of personalized care and support to families in and around Jacksonville, Florida for the better part of two-and-a-half decades. Elizabeth who prefers to be called either Liz or Elizabeth is a Florida native and has lived in the area since 1989. She and her husband have 4 children (3 who are young adults) who keep them on their toes! Elizabeth enjoys family-time, crocheting, fossil hunting, snorkeling, and cooking. In 2013 Elizabeth realized it was time to turn her life's work into something bigger and even more meaningful. To read more about Elizabeth and her "why" you can visit Voyage by clicking here.
And so our story began!
Since beginning in 2013 Elizabeth has grown a successful business that serves families spread out all over the Northeast Florida and Southeast Georgia area. Elizabeth is committed to improving maternal-infant health by providing unparalleled support and education to families as a dual-certified perinatal, postnatal, and infant support specialist, as well as a birth and parenting educator.
Our story doesn't end there!
Each member of our team has been professionally trained and hand-selected by Elizabeth to provide families with the absolute best support the Jacksonville area has to offer! Do you want to learn more about our support team and how your birth and parenting journey can be enhanced and supported? Schedule a complimentary phone consult to talk through your specific needs and to find out exactly how we might best benefit your family!
Our Vision is Beautiful
It is our vision is to have a place where all parents can come for support without hidden agendas. A place that helps Jacksonville families feel even more secure and confident through research-based education. Our team is committed to helping families have more positive experiences as defined by the parents themselves. We help families thrive!
Our Philosophy is Simple
There's no right or wrong way to birth or parent only different ways. It's your family, your birth, your body, and your choice. We support you because this is your journey, it's not about us!
Our Mission is Valuable
It is our mission to compassionately provide an objective perspective and hands-on education to families so they feel supported and empowered in the myriad of choices they will make during this time in their lives. In doing so we help families reach their goals for birth and parenting in the way that is right for them! It is also our mission to maintain a sustainable business so that we can consistently bring the very best support available to families in the Jacksonville, Florida area and beyond.
Our values lie in our mission, vision, and philosophy! Learn a little about by contacting us today!
Our Promise to You
The Jacksonville Baby Company promises unwavering, truly non-judgemental, practical support through the childbearing years. As trusted professionals, we promise to further our education and work diligently within our scope to support families in a manner that is consistent with our mission, vision, and philosophy.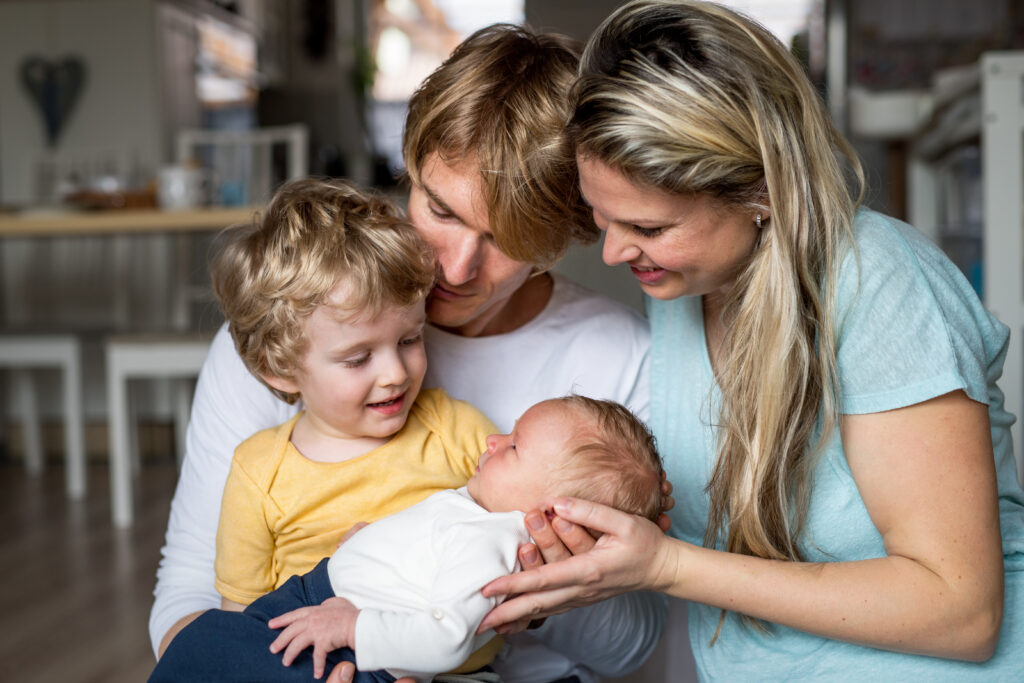 Specializing and Experienced in: scheduled cesarean support and education | vaginal birth support and education| VBAC | CBAC | surrogate and intended parents | IVF | adoption support | infant sleep shaping, training, and coaching | newborn and sibling care | infant feeding; breastfeeding, bottle-feeding, supplementation, lactation| twins/multiples | HELLP syndrome | "advanced" maternal age |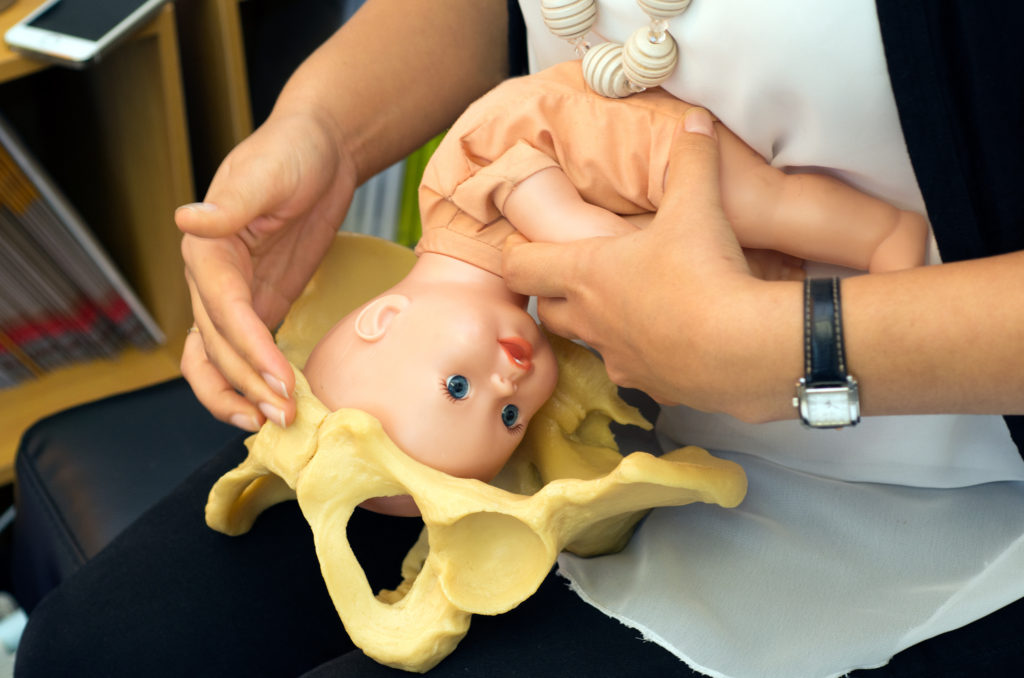 About us: The Jax Baby Company serves all parts of Northeast Florida including Jacksonville, Jacksonville Beach, Mayport, Neptune Beach, Atlantic Beach, Ponte Vedra, St Augustine (with travel fee), Fernandina Beach, Amelia Island, Yulee, Callahan, Hilliard, Bryceville, Macclenny, Middleburg, Orange Park, and Fleming Island. We also serve families living in Southeast Georgia including Woodbine, St Mary's, and Kingsland, Kingsbay.
About us: Our information is handed out to families birthing in the following hospitals through-out Jacksonville and the surrounding areas; St Vincent's Southside, St Vincent's Riverside, UF Health Jacksonville, Baptist Beaches, Baptist South, Baptist Health Downtown, Baptist Nassau and Southeast Georgia Health System in St Mary's, Georgia.