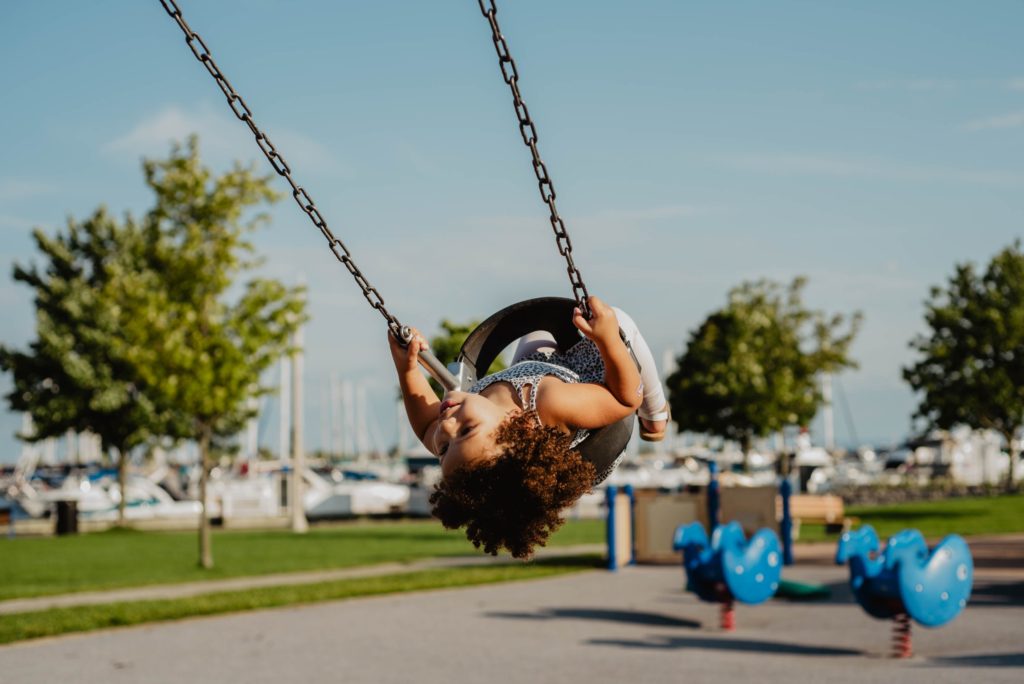 Jax Baby Park Hopper Passport | GET YOURS HERE
Looking for outside fun in Northeast Florida? Become part of the Jax Baby Park Hopper family! What exactly is a Jax Baby Park Hopper? A Jax Baby Park Hopper is a person who hops from park to park hitting as many parks around Jacksonville, Florida with their kids as possible! It's like a bucket list for local family entertainment! Of course what good is park hopping if you don't take the time to enjoy yourself as you check each of them out?
We've put together the ultimate Jax Baby Park Hopper bucket list!
The only rule is to have fun! You can take your time and do one park a month or take the parks by storm and hit several a day! Again, the only rule is to enjoy yourself! Take some photos (and post to Instagram with the hashtag #jaxbabyco), pack a picnic lunch, grab a friend, and make sure you bring plenty of water to drink! We're including a fun Jax Baby Park Hopper Passport for you to print and keep track of your adventures! Write in your highlights and rate each park.
In no particular order because I am totally random like that!
South Beach Park & Sunshine Playground
There's a playground, a skate park, a seasonal splash pad, tennis and basketball courts and a few other amenities to enjoy while you're there! Located at Osceola Avenue and South Beach Parkway, full address for GPS purposes is 2514 S Beach Pkwy, Jacksonville Beach, FL 32250
Ed Austin Regional Park
There's no way we could write this and not include this park in our Jax Baby Park Hopper passort! With over 100 acres it has just about everything a park can have! There are hiking and biking trails, playgrounds, and a skate park! They even have an awesome 18-hole disc golf layout that includes open and tree-lined fairways. They even have tournaments out there! There's more to check out, just do it! The address is 11751 McCormick Rd, Jacksonville, FL 32225
Ringhaver Park/Ortega River Nature Preserve
They have a great playground that is fenced in with picnic tables and a covered pavilion. There's a hiking trail that's beautiful and a boardwalk along the Ortega River and a pier that may be used for launching kayaks and canoes. It's worth noting that the walk from the parking lot to the launch is a long way, so be prepared for that if you plan to launch from there. The address is 5198 118th St, Jacksonville, FL 32244
Stockton Park
This park hugs the St Johns River in the Ortega neighborhood. While there isn't a playground, there is a lot of wide open play space, and sometimes that's just as nice. Most any day of the week if you visit you'll see someone casting a line in the river. The address is 4021 Ortega Blvd. Jacksonville, FL 32210
Tillie K. Fowler Regional Park
Known as Westside Regional Park to locals, this park is tucked away just west of Roosevelt Blvd./ HWY 17. There's a covered pavilion with picnic tables, a couple of grills, bathrooms, water, and a playground to enjoy. What really makes this place special is that at several locations in the park you can see remnants of a 16-foot wide brick road that once linked Ortega to Jacksonville. There is a footpath with a short hike to an observation tower where you can catch great views of planes from NAS Jax. The address is 7000 Roosevelt Blvd, Jax, FL 32244
Friendship Fountain
Located at the west end of the Southbank Riverwalk right near MOSH, Friendship Fountain is gorgeous day or night! You could plan a trip to MOSH and visit the fountain in the same day. If you have the time and enjoy boat rides the St Johns River Taxi & Tours picks up from there, it can be seen from the fountain. Address 1015 Museum Cir, Jacksonville, FL 32207,
Boone Park
Don't skip this one up, it's a definite must see! Even the most adultish adults want to be a kid again when they get to this park! Listen, we don't judge, enjoy yourselves! If you're looking for a playdate or to make friends this just might be the park for you! Hey, you could join the Jax Baby Park Hopper family together! Located in the Riverside area at 3700 Park St. Jax, FL 32205
Memorial Park
This park has a paved loop that circles around a grassy lawn. Enjoy walking along the St Johns River, a picnic in the park or grab lunch at many of the nearby restaurants in riverside. I highly recommend Hovan in the heart of 5 points. The address is 1620 Riverside Ave, Jacksonville, FL 32204
Egans Creek Park
Fernandina Beach, Florida is a short 45-55 minute drive north from Jacksonville, Florida and is home to a couple of amazing parks! Egans Creek Park is one of them. Located at 2251 Atlantic Ave, Fernandina Beach, FL 32034. Be sure to bring some sunscreen as there isn't a ton of shade and bug spray as it is near a salt marsh. You may also want to bring your binoculars and camera, there is lots of amazing wildlife in the area! If you own kayaks this is a cool place to put in as they have a kayak launch on the public access dock.
Pirate's Playground
Again, located in Fernandina Beach, Florida! Okay, so it's not technically called a "park", call it what you will, but this place is awesome! It's shady, has unique equipment, and is right around the corner from Egans Creek Park. You could hit both in one day or if you enjoy hiking you could hike Egans Creek Greenway and hit this park on the same day. Pack a picnic lunch to eat along the greenway, but please be sure to pack out anything you pack in and please don't feed the wildlife! Leave no trace practices are critical to keeping this ecosystem healthy. Located at 2500 Atlantic Ave Fernandina Beach, Florida 32034.
Kathryn Abbey "Hanna Park"
Hiking, biking, boat ramp, playground, beach access, and a seasonal splash pad, this park basically has it all and you can camp too! Located at 500 Wonderwood Drive, Jacksonville, FL 32233
Treaty Oak at Jesse Ball Dupont Park
Known to Jacksonvillians as just "Treaty Oak Park", this octopus-like southern live oak has seen a lot in her 250 years in Jacksonville. A location just perfect for photographs, I've witnessed a few weddings happening beneath the canopy of possibly what is Jacksonville's oldest living tree! Some GPS works with just "Treaty Oak Park", others require an address: 1123 Prudential Dr.
Jacksonville, FL 32202
Losco Park
Losco Park has a playground, a lake, hiking and biking trails, and a seasonal splash pad so the sun doesn't do you in! Located at 10931 Hood Road South Jacksonville FL 32257
Stinson Park & Baker Park
A cool little playground find right off of the river! Just a short walk, literally across the street and you can check off Baker Park from the list. Baker is a great place to see boats passing under the draw bridge! Stinson is located at 4050 San Juan Ave, Jacksonville, FL 32210
Balis Park
Located in the Middle of San Marco Square, Balis Park isn't much of playspace per say. It is however, a charming place where you can take the kids to snap a few photos, and let them toss a couple pennies in the fountain as they make wishes! Located at 1999 San Marco Blvd Jacksonville FL 32207
That concludes our Jax Baby Park Hopper Guide!
Be sure to print off the Jax Baby Park Hopper Passport (below) to take with you on your adventures! Snap photos and tag @thejaxbabyco with the hashtag #jaxbabyco and post to IG. Contact us and let us know which ones you love, which ones you really love, and which ones you didn't even know where there! We want to hear from you!
Happy Birth and Parenting!
~Elizabeth Luke