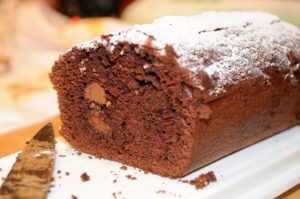 What do postpartum doulas do?
Imagine for a few minutes you've given birth to your beautiful baby. Your baby is a few hours old. You're exhausted, hungry for real food, and completely overjoyed with your new tiny bundle of love.
Its two days in now.
You haven't gotten much sleep at the hospital with all the warm welcomes and nurses massaging your uterus. You and your baby are working hard on feeding, diaper changes, and getting to know each other. You are ready to get back home and rest peacefully together as a new family.
Day three.
You and your baby come home and get settled in, whatever that means to you. More family members stop by with gifts and visit for a short while. Things seem to be overwhelming; you don't remember the books talking about this part of motherhood. The emotions, the uncertainty, the days seem to all run together now.
It's becoming more apparent with each passing hour that having someone there to assist you with all the things would be absolutely wonderful right now.
Not just anyone though.
Someone who understands the unique needs of your newborn baby and you, the newly postpartum mother. Someone who believes in your capabilities and instincts and can encourage you and your husband/partner without judgement or their own agenda. Someone there to help you build confidence and keep your sanity, whatever that means to you. Perhaps someone to be your sounding board and shoulder.
That someone is your postpartum doula!
Right about now you're breathing a sigh of relief knowing your postpartum doula is scheduled to come at the end of the week as your family leaves to go back home to their daily lives.
Postpartum doulas are like comfort food for your soul.
We're like a warm cup of tea on a dreary day, the very best chocolate cake, and fresh sheets on your bed after a very long week. Postpartum doulas know life will look different from client to client and day to day. We assist with the things that take your focus away from what matters the most to you.
First Coast Doulas postpartum doulas help you enjoy your post-birth experience more! Contact us today!