"Since we started with Jax Baby Co. the day after I got home from the hospital, we've added on countless nights to our original package. We realized we needed the help yes, but also simply because these ladies are a godsend! They have become a part of our family these last 12 weeks- We love the whole team at Jax Baby Co.!" -Mary Lebioda
Hello, and congratulations on your newest BIG adventure!
The Jacksonville Baby Company has been a pioneer in meeting the needs of families since 2013. We are dedicated to providing the latest in evidence-based education and compassionate, professional support. We assist your baby, and by extension, you, in achieving higher-quality sleep, creating lasting memories during these precious moments, and feeling truly fantastic throughout your parenting journey.
Our primary goal is to empower you with the knowledge necessary to make decisions that align with your values and preferences. Ultimately, your happiness, health, and overall well-being have a profound impact on your entire family's quality of life.
We are all familiar with the adages "happy wife, happy life" and "when mama isn't happy, nobody is happy." These sayings hold a kernel of truth. By prioritizing physical rest, nourishing meals, and having a supportive presence who understands your unique needs, you'll find improved communication, increased efficiency, and a more positive experience during the fourth trimester.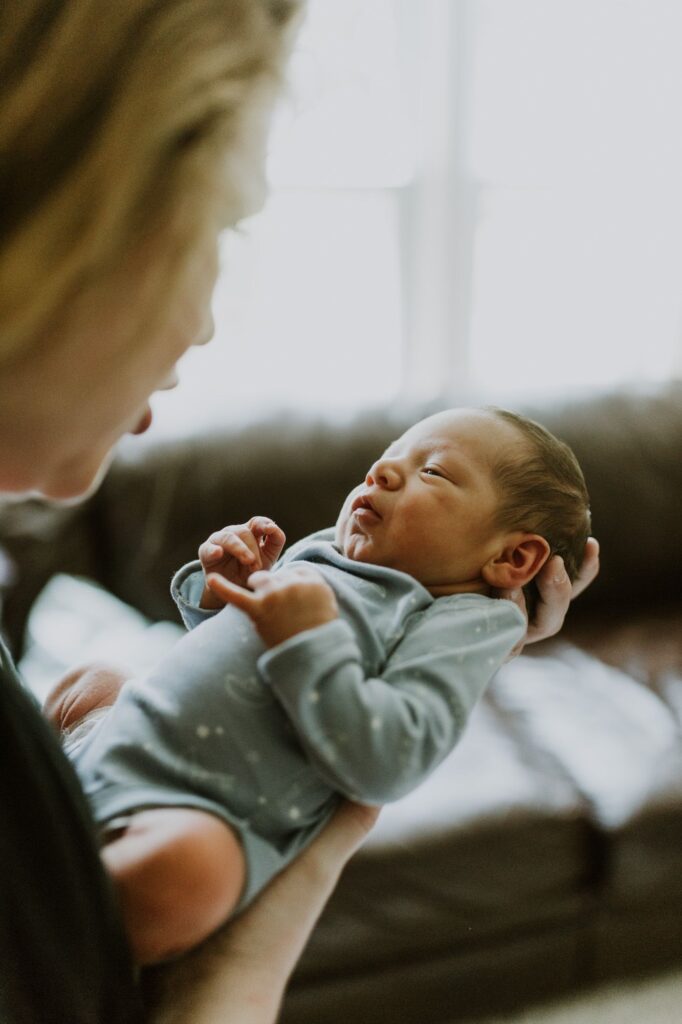 Thank you for choosing and trusting The Jacksonville Baby Company!
Don't forget to check out our Google reviews, they speak for themselves!
Discover the secrets to optimizing your sleep, expediting your recovery, effectively nurturing your newborn, and fostering a lasting family connection through personalized, in-home support tailored to your lifestyle, schedule, and aligned with your values.
Contact us today to get you and your family off to an excellent start!