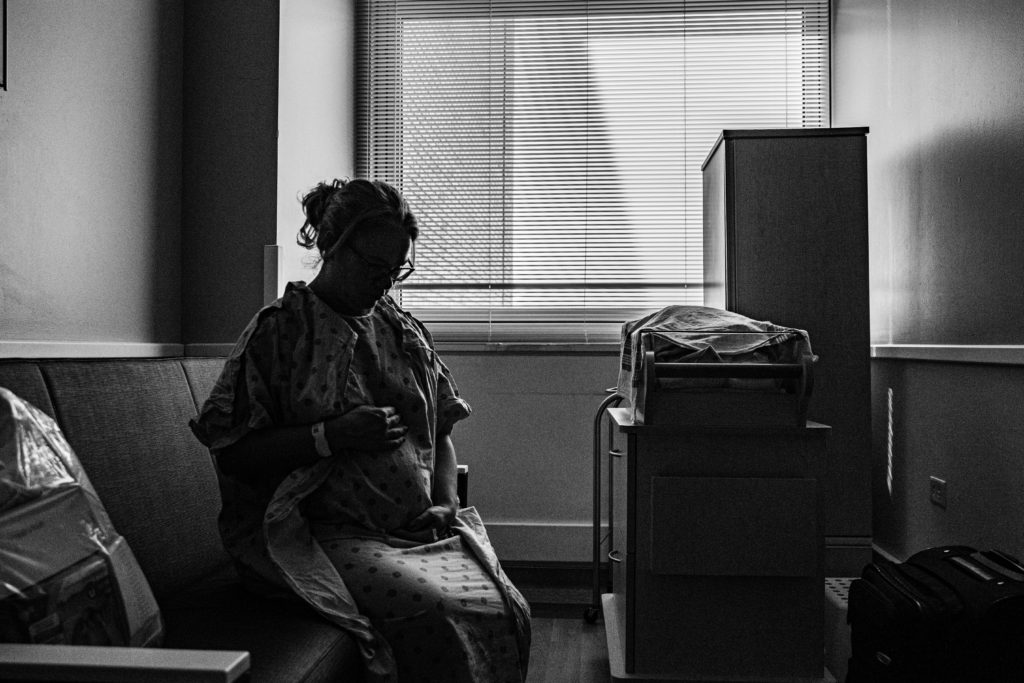 Childbirth Education Classes – What I Wished I'd Known
I absolutely love to learn, so when I was pregnant with my first, it was a no-brainer to sign up for childbirth education classes to help us prepare. The hospital where I planned to give birth offered multiple classes and our insurance even reimbursed us a small amount for taking a few. My husband and I signed up through the hospital for a few different classes including breastfeeding and a labor one.
Several months later, I took said childbirth education classes and found them to be okay. Pretty standard.
You see, if you've never had a baby, you don't really know what to expect or what info you need to know. Only after I had my first, my son, did I begin to realize just how unprepared I was. Every hospital is different, so my experience with hospital classes may be very different from yours. The hospital I gave birth at was very new and supposed to be state-of-the-art. However, the classes were too textbook and barely skimmed the surface. I'm not sure why this was the case, but, to my dismay, it was.
In hindsight, the hospital childbirth education classes did little to nothing to prepare me.
It's both frustrating and disappointing. It also is concerning to me for other parents who seek out childbirth education classes like this in hopes of gaining needed knowledge on labor, delivery, and their lives after they bring their baby home from the hospital. To be honest, I was lost as a new mom. I mean LOST. There are so many things I wish I was taught that would have prepared me better. Here's a few that initially come to mind:
Having a birth plan and being able to assert my desires.
The realities of hospital birth and what that entails.
Preparing for what happens when your birth plan is thrown out the window.
Your rights in the hospital.
Not just the physical toll, but the emotional and mental toll it takes on you during your hospital stay.
The realities of sleep deprivation and how to cope.
Breastfeeding-so many variables I never thought of or learned that I ended up experiencing.
In saying all of this, I strongly recommend you seek out in-home childbirth education classes.
It wasn't until after I had both my children that I began to learn about the many options available. If I could go back in time, I would have hired help in the blink of an eye. One of the amazing things about hiring outside help is that most are knowledgable about the variations of birth, including cesareans, infant care, breast and bottle feeding, and the postpartum recovery process. Some even teach childbirth education classes in the comfort of your own home like The Jacksonville Baby Company. In my opinion, having a private educator prepare me would have been much more helpful than someone who is staffed by the hospital.
Here are a few reasons why in-home childbirth education classes will likely prepare you better:
An in-home CBE allows you to be in the comfort of your home where you feel more comfortable asking questions.
The CBE facilitator is not employed by a hospital and therefore can give you more honest feedback regarding what to expect at the different local birthing facilities.
The facilitator can personalize the information to what you are desiring through the delivery process (natural vs medicated birth, where and how you'll labor, formula fed vs breastfed, etc).
The facilitator likely has a lot of very recent experience in regards to helping women through labor, delivery, and adjusting to their lives with the new baby. This recent experience means their information and advice is up-to-date to what's going on currently in the world in which you 're living.
They will go into more depth and will include important information regarding the realities of having a newborn.
Preparing for childbirth is so important.
In this day and age, where there are so many options for every aspect of pregnancy, delivery, and parenting, it is overwhelming. It is crucial to choose childbirth education classes where you will learn more than hospital policy and skim the surface. It's important to dig in deep. Find someone who is knowledgable and trustworthy to prepare you for every step and not just birth, but for after birth. Ask those you trust for recommendations and do your research based on what you are hoping for through your pregnancy and delivery and choose the person you feel is a good fit for you.
I encourage you to check out The Jax Baby Company and the services they offer. They are there throughout the pregnancy and provide excellent postpartum support as well.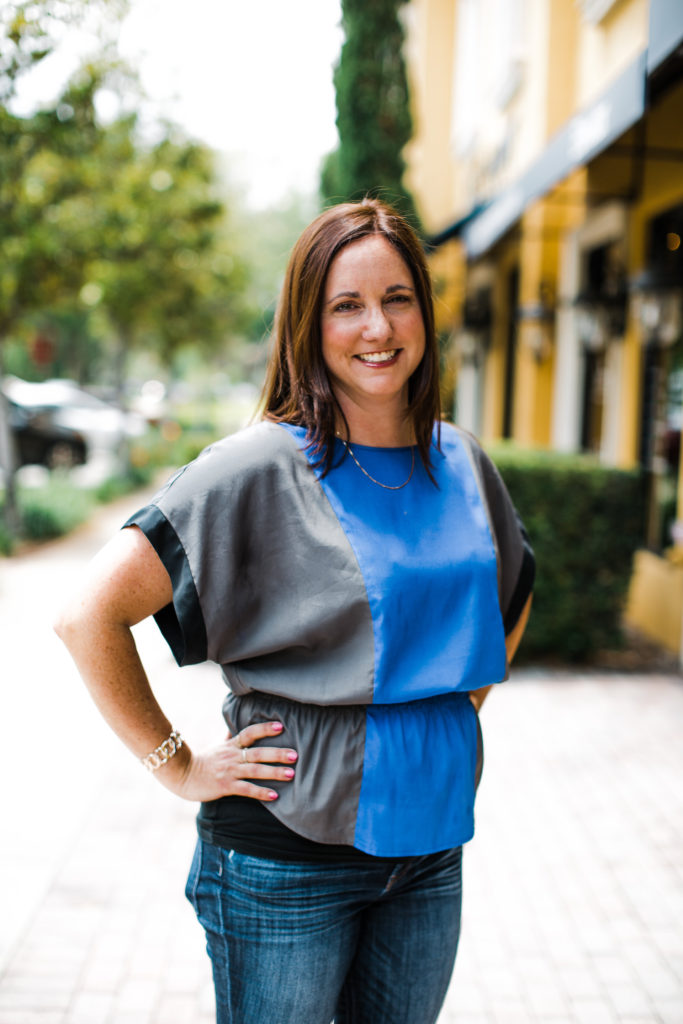 Authored by: Maria Inoa
Maria Inoa is a licensed clinical social worker and the owner of Full Potential Counseling. With over 12 years of experience, she specializes in working with women on building healthier relationships with themselves and others. She strongly believes that women are warriors and that every woman has worth, significance, and purpose. Maria provides in-person sessions at her office in the Ortega area as well as online sessions for the busy woma