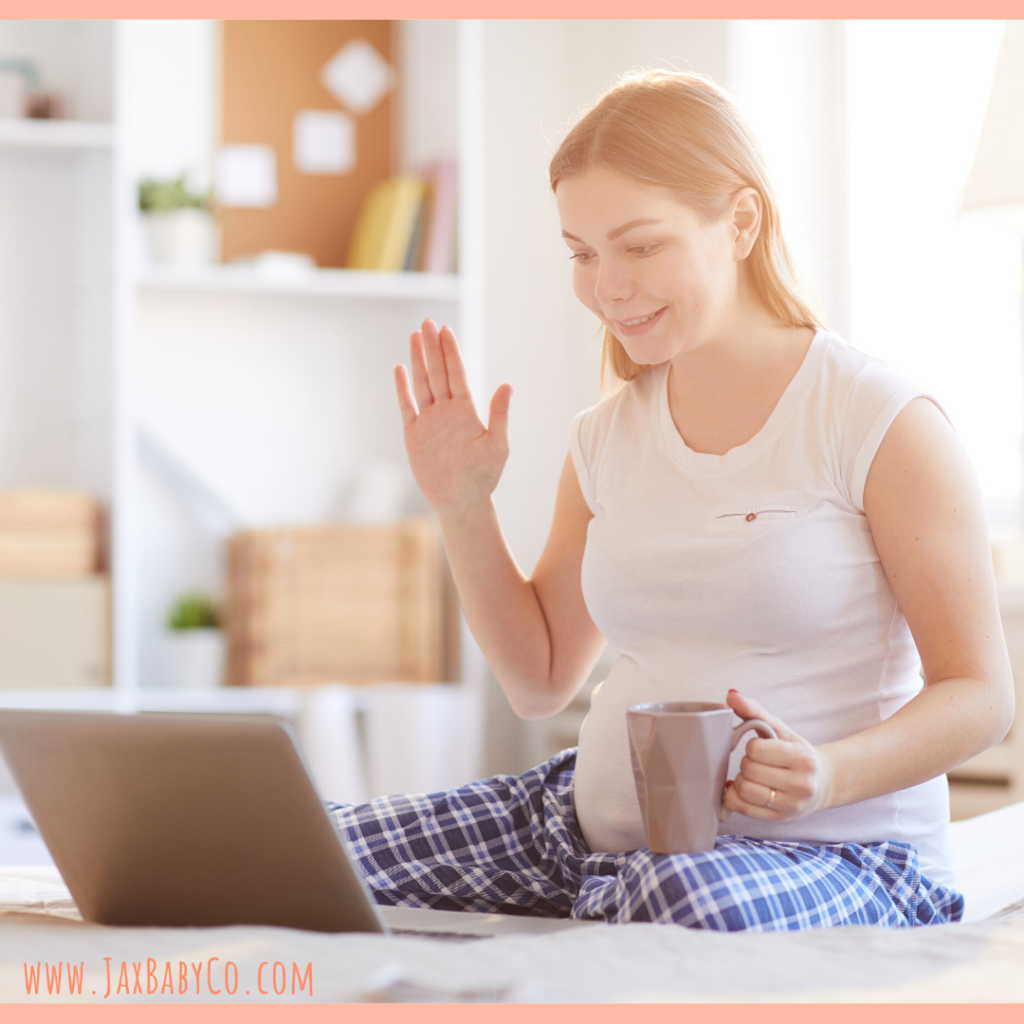 Virtual New Mom Support
Families now have three options for support for the postnatal time period: virtual, phone, and in-person support. As a world, we are at a unique place in 2020. Each of us is trying to find our way and make sense of what may be our new "normal" in light of the novel Coronavirus. We're providing postpartum support meeting you right where you are comfortable, be it in your home, over the phone, or via video support!
During these distant check-ins, your support professional will have your unique needs in mind, she will be fully present to listen, validate your feelings, and help you work through the issues you are facing that day, that week, or in the moment! When you have questions surrounding newborn care, sibling care, postpartum recovery, meal planning, prioritizing, or sleep, your team will be there! Contact us for details on any of our packages.
Virtually Yours | $175 | 6 Weeks of Video or Phone Support
Stronger Together | $350| 12 Weeks of Video or Phone Support
Fast Track | $250 | 6 Weeks of Phone Support