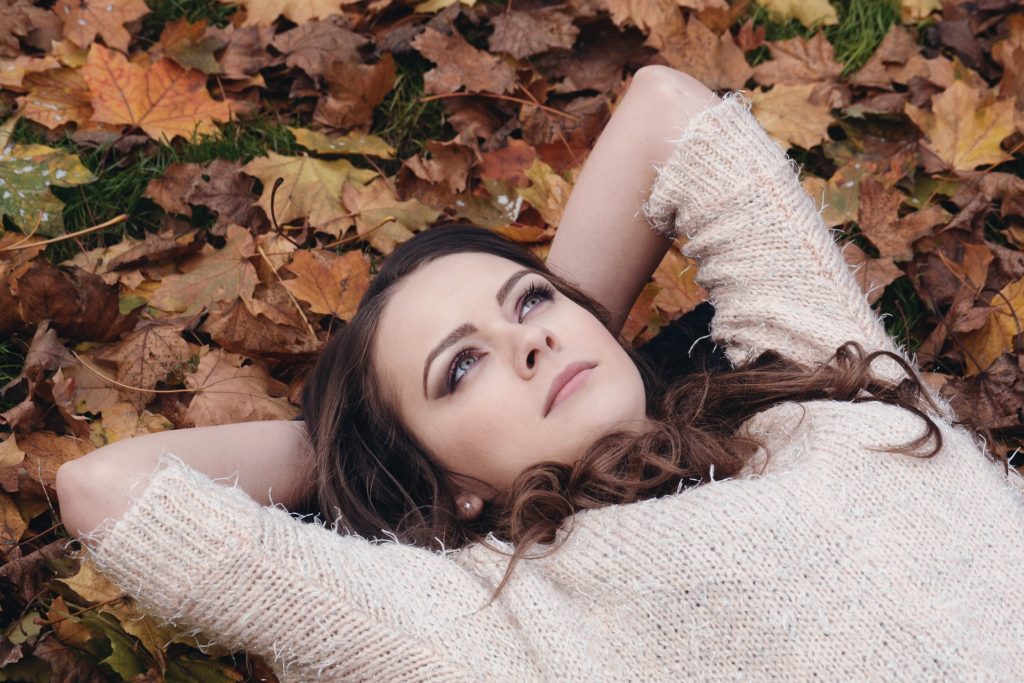 The First Day of Fall | Autumn Equinox | Balance
Today, September 23rd, 2019 is the first day of fall. Now, for most Floridians, fall and winter mean… absolutely nothing. No beautifully changing leaves, cardigans, or crisp nights. It's hot here pretty much year-round with the exception of February and maybe a few weeks scattered out between December to March. One week it could be 78-84 degrees and then out of nowhere, we might get a day where we have a thermometer reading in the 20's or 30's.
The first day of fall, the autumn equinox marks the time of year where days and nights are as close to equal as we will experience here on the First Coast. That's kind of a big deal! After the autumn equinox, the nights begin getting longer. Now, if you're a new parent the thought of one more long(er) night might just send you over the metaphorical edge.
The first day of fall marks the beginning of longer nights to come, sounds terrible if you have a newborn, but it also signifies balance, rest, reflection, and blessings.
5 Ways to Make the Most of the First Day of Fall:
Make a list of your accomplishments.
Reflect on the last couple of months. What goals have you set and achieved? What did you achieve that you didn't think you could? Are you pregnant? Add, "growing a human" to your list. If you're a new parent add "keeping a tiny human alive" to your list! You can add any goals you've achieved and any awards you've received. Go ahead and pat yourself on your back and take time to enjoy and give appreciation to those accomplishments.
Host an autumn gathering with those who fill your cup as much as or more than they sip from it.
Ask each person to bring a fall dish or beverage so the entire workload isn't on you. If a bonfire is part of this celebration even better! Ask your guests to come ready to share a few of their own accomplishments and be prepared to cheer you on when you share your own. This is where you and your tribe give thanks to one another and your ancestors! Even better still, if your family and friends are musically inclined, raise the vibrations together and let the waves of energy come over you as you play together!
Focus on implementing balance during this time.
Create a place outdoors where you can relax, unwind, and even meditate. Give to yourself as you give to others. No time? Nonsense, make time. Close your eyes, imagine a scale. On one side are all the things (weight) you do for others. On the other side are the things (weight) you do for you exclusively. Is the scale equally balanced? Take some weight from one side of the scale and place it on the other. Balance my friend.
Rest on the first day of fall.
Take a quick 20-minute nap to recharge your batteries if you're dragging in the afternoon. Schedule time for additional rest during these shorter days. Rest can mean different things for different people. Allow yourself the rest that you need as an individual and also expect others to do the same. During your periods of rest through this time of the year remember your ancestors and loved ones who are no longer with you on earth. Share stories and memories from your past. Be nostalgic, walk memory lane, reminisce together with those you love and care for.
Set your intentions and set goals for the next season in life.
Don't let the worries or mistakes of your past hold you captive today. Just as the day is made new each morning, so are you! Without the darkness, you can not have the light, but you have the power to reach your goals and dreams. Set your intentions, create goals, shoot for the stars!
The first day of fall is an opportunity to stir up big things.
Harness the power of the autumn equinox and seek out the balance you are literally craving in your life. Start today. If you're in the Jax, FL area and you need help finding that balance in life contact The Jax Baby Company and we can help guide you, we can take second shift or tag team with you so you can get "me-time" in!
Happy Birth & Parenting,
Elizabeth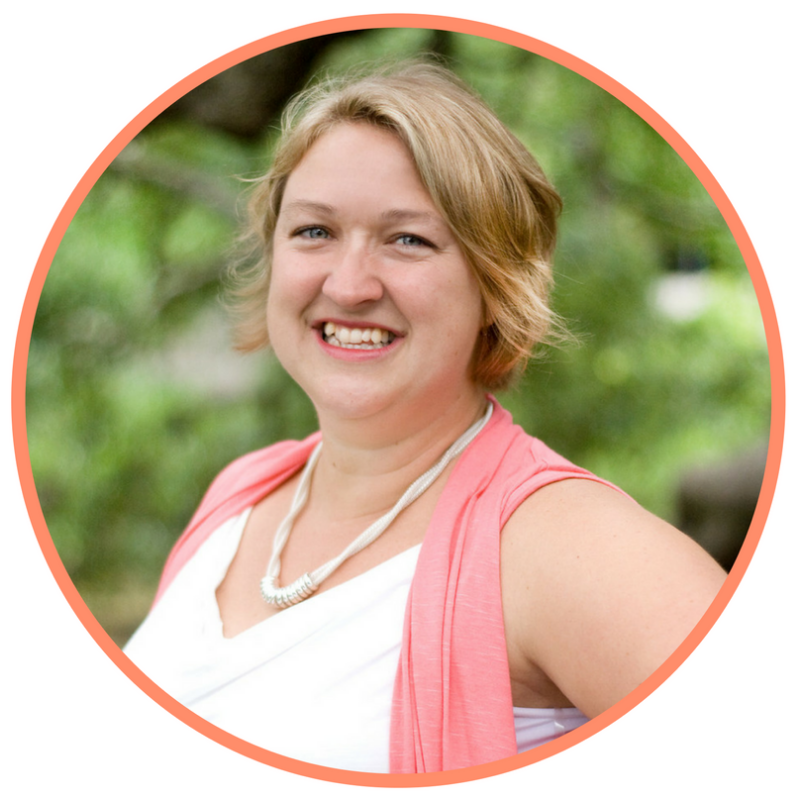 Elizabeth is the owner of The Jacksonville Baby Co., providing exceptional support and inclusive care for families welcoming babies in the Jacksonville, FL area since 2013. Helping families enjoy their births, their babies, and their sleep.
Expecting a new baby soon? Contact The Jax Baby Co. and let Elizabeth and her team help you get off on the right start!