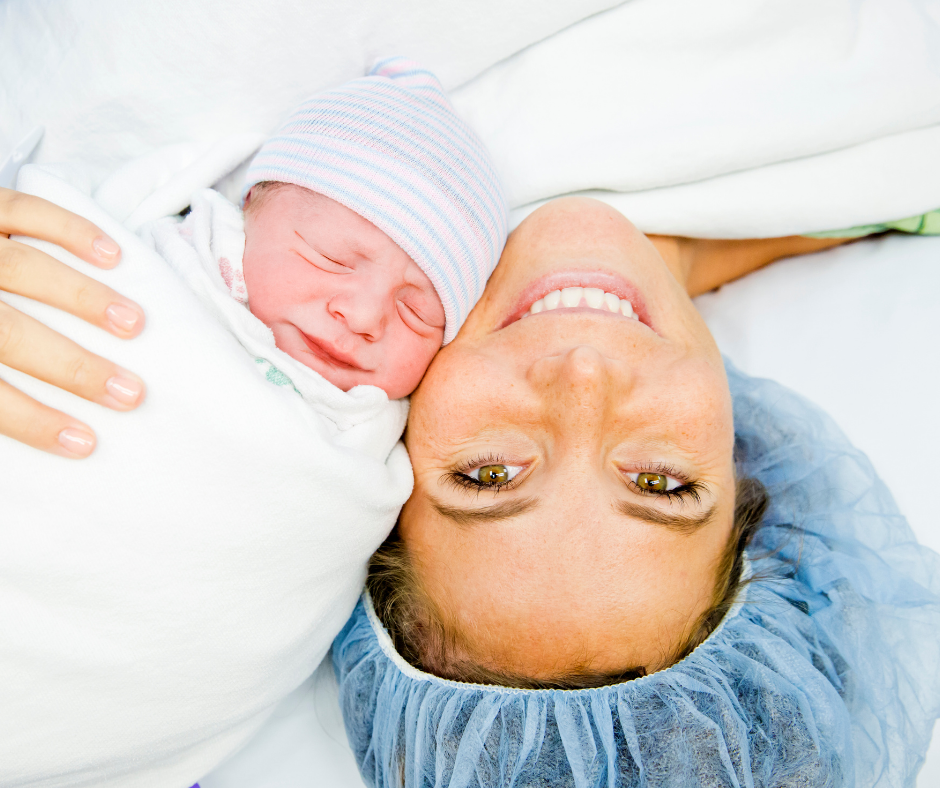 Planning for a Cesarean Birth
Planning for a cesarean birth? You're not alone! In fact, in the United States, cesarean birth rates account for 28-39% of all live births. In Florida, the rates are around 36.5%. That's higher than the World Health Organization's recommended of 10-15%. Overall vaginal births are safer for mothers and babies than cesarean births, but a planned/scheduled cesarean is safer than an emergency one. There are a number of reasons one would plan for a cesarean birth, from medically necessary to convenience to professions and time off, to anxiety and sexual abuse. The decision to have a vaginal birth or cesarean birth is a very personal one that should be made by the pregnant person and her provider because there are many things that should be taken into consideration.
Take it from an professional
From a professional who teaches birth classes, someone who has supported many couples giving birth, and who cares for new families as they bring their babies home from the hospital, the actual planning for a cesarean birth is one of the most beautiful things about a cesarean birth to be completely honest!
So, what does planning for a cesarean birth look like?
When planning for a cesarean birth you want to cover all your bases. From the date you give birth to the Obstetrician who'll be performing your surgery, from options and atmosphere in the delivery room to recovery room, from healing and recovering at home to lining up support for all aspects of life after birth via cesarean.
Did you know there are classes you can take when planning for a cesarean birth?
There sure is! And, some providers are even requiring parents to take a class to prepare them for cesarean birth and recovering after giving birth! Yes, requiring! Our Cesarean Power class goes over the birth process itself, how to prepare before you give birth, and how to prepare for the fourth trimester, including the healing and recovery process and tips for success. In addition to all of that, we provide you with a certificate keepsake to share with your provider and frame if you so choose along with our Fourth Trimester Plan and our Cesarean Birth Goals template! You can grab the Cesarean Birth Goals template for free here!
So, if you're planning for a cesarean birth be sure to consider all of your options and learn what those options are so you know and don't forget to plan for after birth! Let us know if we can be of help to you via classes, consults, and of course support for when you come home so you can heal, get adequate rest, and enjoy your baby more!
Happy Birth & Parenting!
Elizabeth Luke & The JBC Team