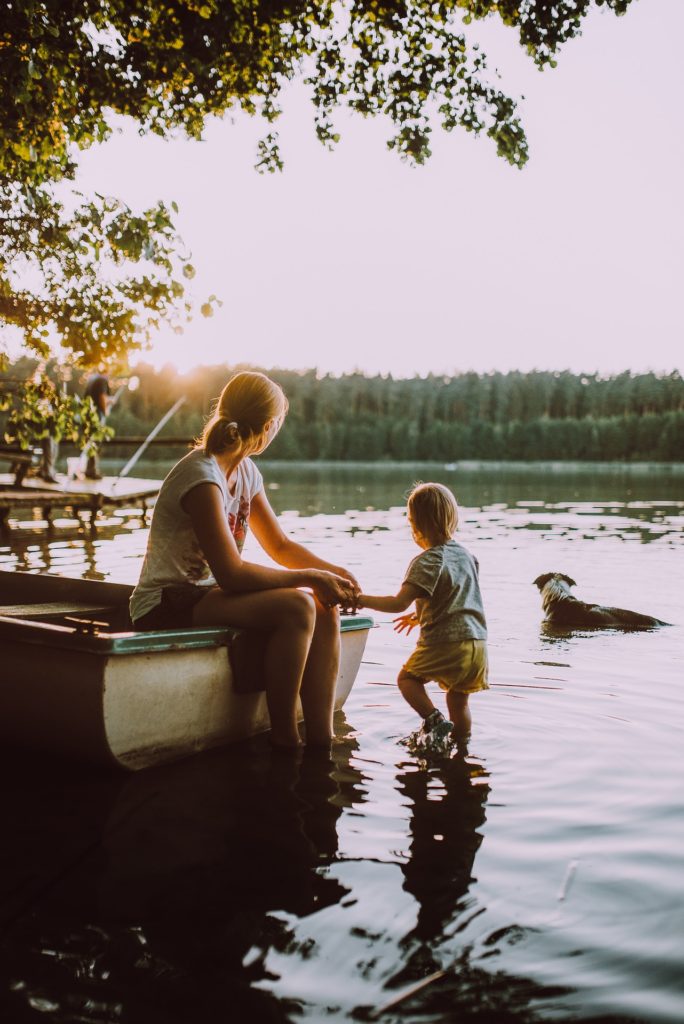 Moments You'll Never Get Back | Yin & Yang
Parenting means there will be moments you'll never get back. Sometimes it's not a bad thing, I promise! Today, Elizabeth Luke, mother of four, postpartum and infant care specialist, and the owner of The Jax Baby Company, Jacksonville's only agency catering to, caring for, and supporting new families as they parent their babies during the first year of life shares 3 secrets that will help you capture moments you'll never get back!
The Yin and Yang of Parenting
There are lots of sleepless nights. Tears will be shed; both your own tears and tears from your babies. There's heartbreak when you can't figure out why or what is wrong. Spoiler alert, this isn't limited to their time as babies. This will apply to newborns, toddlers, children, teens, young adults, and your adult children if or when they become parents. Might as well get used to it, embrace it, and realize with the bad comes the good. You simply can't have one without the other.
Then, there are the moments you'll never get back!
Those moments and memories you want, so desperately to hold tight to. These moments happen, and as they fade away you think to yourself, "I'll never get this moment again! I'm going to remember this forever." But guess what? You can and almost always do forget. And, it will be okay. Promise
The good news is that the moments you'll never get back are replaced by new, equally magical moments! And the sentiment lasts a lifetime.
The new moments capture your heart yet again and remind you that although you've forgotten a lot, there is still more moments to come that are beautiful and most importantly meaningful! So meaningful they may be forgotten, but they deeply impact you, your life, and how you parent and love your babies forever and ever amen!
I know you're thinking, BUT I don't want to lose any moments!!! I simply refuse!
What if I told you there are 3 ways to help you hold tightly just a little longer to the moments you'll never get back?! You'd be excited, almost tearful at the thought, right? I know I sure get that feeling just writing about it! I'm not crying, you're crying! Damn hormones! What do we do when we want to remember things? Make lists, set calendar reminders, create a post on social media so it will pop up in our timehop each year, create visual and auditory reminders, and hire a tutor!
3 Secrets to Help You Capture the Moments You'll Never Get Back
Photos!
Photos, when done right can capture a moment in time, evokes emotion, triggers memories, and are gorgeous! Moments like pregnancy, birth, squishy newborn feeding sessions, sibling interactions, baptisms, birthdays, and graduation photos are all moments that are irreplaceable!
Music!
Music therapy is very interesting. We've all experienced it. A song comes on the radio and immediately you're taken back. Psssss, It works with a scent too! Make a short soundtrack or playlist of songs during the year and play the sh*t out of it! Make some for each year. Make sure you label with the month and year! When you play that soundtrack or playlist years later there will be at least one or two songs you can close your eyes and go back in time to! Try it! I'm not even kidding. Likewise, we're in the digital age so videos have never been easier to create! Do it! They don't need to be perfect, they need to authentic to trigger memories!
A Professional Tutor!
Wait, they make tutors to help you remember moments you'll never get back? Well, not exactly. A professional tutor to help you take time to slow down, enjoy, and thoroughly soak up the moments in time, yes! Well, not exactly. A professional tutor to help you take time to slow down, enjoy, and thoroughly soak up the moments in time, yes!
Remember Elizabeth, mom of four and agency owner?
Hi, it's me! My team and I are your professional tutors, just contact us! We help you slow down, we will make your lists, do your shopping, toss in the laundry, play with the dogs, and organize the pantry so you my dear can enjoy those moments you'll never get back. We will take the nights so you can enjoy the days, or vice verse! We will prep your meals so you can enjoy time with your family. We will encourage you when you are feeling unsure or uneasy! We will validate your feelings and help you create a plan that works for your family!
So, while it's true that there are lots of moments you'll never get back, it's also true that the 3 ways I listed above will help you capture and store more of them in your longterm memory bank!
Happy Birth and Parenting!
~Elizabeth Luke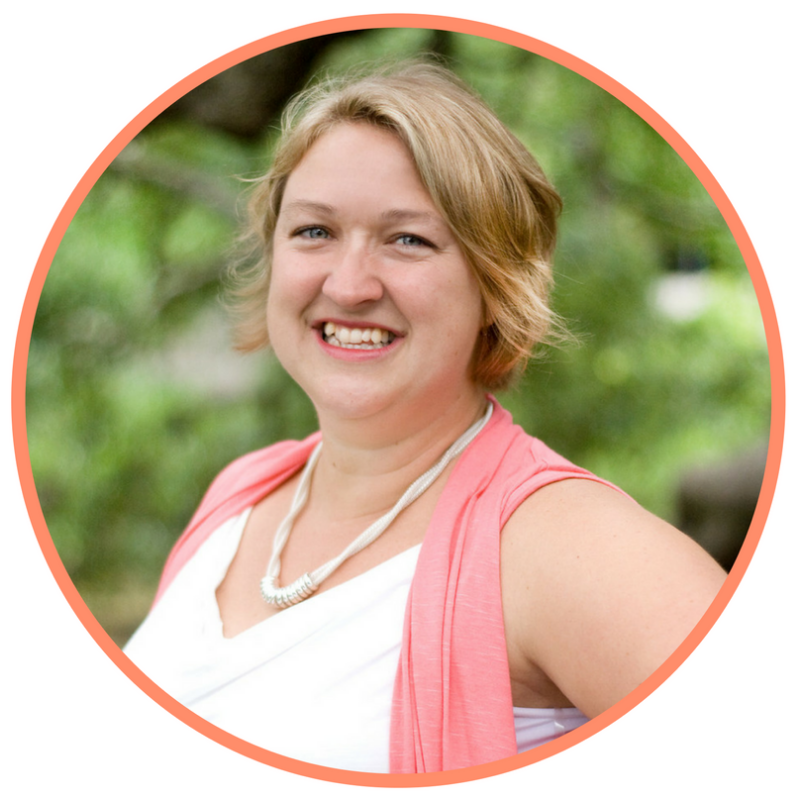 Elizabeth Luke, the owner of The Jacksonville Baby Co. has been a trusted provider of personalized care and support to families in and around Jacksonville, Florida for the better part of two-and-a-half decades. Specializing in childbirth education, postpartum support, in-home infant care, and sleep coaching! Here is The Jax Baby Co website , the FB page, and the IG account.